What Are the Causes of Oily Thinning Hair?
There are many factors that can cause oily thinning hair in men and women. Some of the more common causes of this type of thinning hair include genetics, chemicals that are added to the hair, and stress. Other reasons, though not very common, that hair can become oily and eventually thin out are attributed to grooming and hair pulling, but they do attribute to this type of hair loss. Oily hair can be caused by an overproduction of the oil glands that are responsible for keeping the hair moisturized and healthy. Sometimes, the overproduction can clog the glands and also cause the hair to thin and eventually fall out.
Genetics and natural aging play one of the larger roles in oily thinning hair because a person's genetic makeup is responsible for how the body processes aging on a cellular level. This plays a large role in hair thinning and balding due to oily hair. There are many treatments that can help to reduce the hair loss and minimize excessive oiliness of the hair. Many people find that using special shampoos or conditioners for oily hair can work nicely to reduce the oil production and its effects on hair thinning.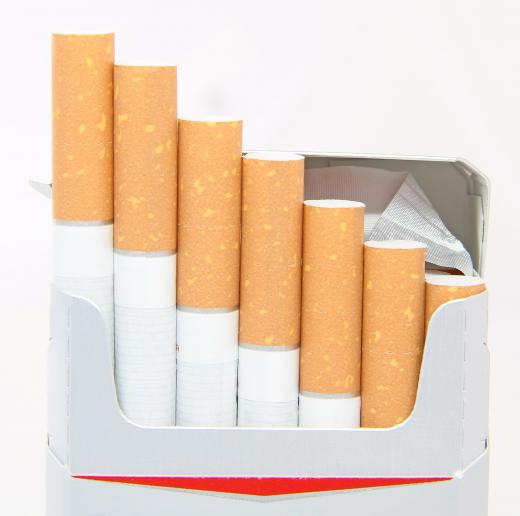 Numerous people color their hair using hair dyes with harsh chemicals. This can cause hair to thin out because of chemical reactions with the dye's ingredients. Oil production can increase due to a chemical reaction that causes dryness in the hair. When the hair overproduces oil, the pores on the scalp can become clogged and cause the hair to loose viability. Oily thinning hair can be overcome if a person uses special hair treatments to counteract the chemical reactions that the hair dye causes.
There are also causes of oily thinning hair that are not so common but can be pretty strong contributors to this condition. One of the more serious conditions is called hair pulling or trichotillomania, which the Diagnostic and Statistical Manual of Mental Disorders describes as a type of obsessive compulsive disorder. This disorder can cause oily thinning hair because people with this disorder are constantly activating oil production each time they pull hair from their scalps. Another related cause of this type of thinning hair is stress, which can be seen as physical or emotional stress that can exacerbate the condition.
AS FEATURED ON:
AS FEATURED ON:







By: illustrez-vous

Smoking cigarettes may cause thinning hair.

By: stockshoppe

Individuals suffering from hypothyroidism may experience hair loss.

By: Khorzhevska

In some instances, grooming can be the cause of oily and eventually thinning hair.

By: Tyler Olson

Using special shampoos and conditioners can help some people improve oily thinning hair.

By: Warren Goldswain

Thinning hair may be caused by genetics, medical conditions, or hormonal imbalances.