How do I Choose the Best Denture Cleaner?
To choose the best denture cleaner, consider several available products and determine what each one has to offer. Some cleaners offer a small handful of features, while others incorporate various ingredients designed to address every hygienic and personal care issue a denture-wearer could have. Some determining factors to consider might be what method the cleaner uses or in what form it is available. This could play a key role in your decision if you prefer a form, such as powder, over another, such as a tablet.
If you like the time-saving convenience of simply being able to drop your dentures in the solution and have them soak overnight, there are products that offer that simplicity. On the other hand, if you own an ultrasonic denture cleaner, or you're considering purchasing one, this could require a different product to clean with. That said, you might need to check the package of the cleaner to ensure it is compatible with your machine. Another essential aspect to consider with that option is the need to disinfect your ultrasonic cleaner regularly.
Consider the ingredients that are listed on the cleaner's package. Substances such as tobacco or foods such a blueberries and cherries have been known to cause staining on teeth and dentures. If your dentures are beginning to show signs of yellowing, you might wish to purchase a cleaning method with specially-formulated ingredients for whitening. This might include a mixture of chemical compounds known as oxidants.
Another thing to look for in denture cleaners are ingredients aimed at killing bacteria. Normally present in the mouth, bacteria can be harmless, although they can present other concerns. For example, it is common for bacteria to cause dentures to develop a foul odor. This is a good reason to ensure the issue is addressed while searching for the best cleaner you can find.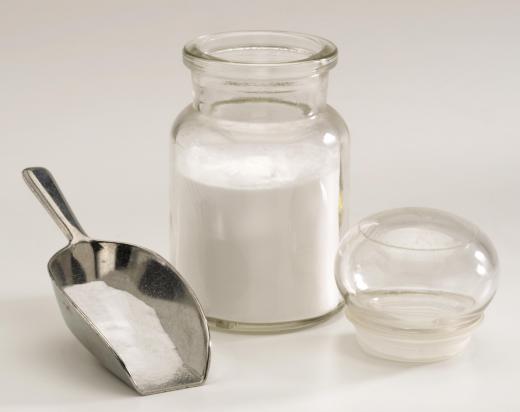 You might also consider how well the cleaner removes food particles. This means it should be effective in cleaning away even the smallest traces of food left between the teeth. Whether the product is foaming or effervescent, the concept behind it should be to clean, remove debris, and sanitize your mouth. At the same time, it should have no harsh ingredients that could irritate your gums.
It's important to keep in mind that denture cleaners do not have to be store-bought. You can make your own homemade denture cleaner. Generally, this could prove to be less expensive while providing satisfactory results.
If this is something you wish to pursue, consider the ingredients you're choosing to use when preparing your solution. For sparkling clean dentures, many dentists recommend soaking them in hydrogen peroxide. Another option might be using a baking soda and vinegar mix. Those ingredients will provide thorough cleaning without the possibility of abrasive effects.
AS FEATURED ON:
AS FEATURED ON:







By: NilsZ

Dentures can be cleaned by soaking in a solution overnight.

By: Saskia Massink

Dentures are prosthetic teeth worn by those who have lost their natural teeth.

Baking soda mixed with vinegar can clean dentures.

By: Haider Azim

Partial dentures.

By: milosljubicic

Many partial dentures and removable dental bridges can be brushed in the same way as natural teeth.