How do I Choose the Best Deodorant Scent?
Choosing the best deodorant scent is entirely a matter of personal preference. Most people try to choose deodorant scents that will not interact unpleasantly with other scents, such as shampoo, perfume, or body lotions. The fact is, the deodorant scent is an inactive ingredient that has absolutely nothing to do with the product's ability to stop sweat or body odor, which means you can just choose the scent that you like the best.
To choose the best deodorant scent, consider the other scents you wear and try to choose a scent that complements those. If you normally wear fruit scents, for example, you might be able to find a deodorant scent that matches. Vanilla or baby powder scents are fairly common as well. There are a number of different deodorant scents available, and some are now designed to match body sprays or body washes that are sold in stores. This can be helpful when you are trying to avoid clashing scents.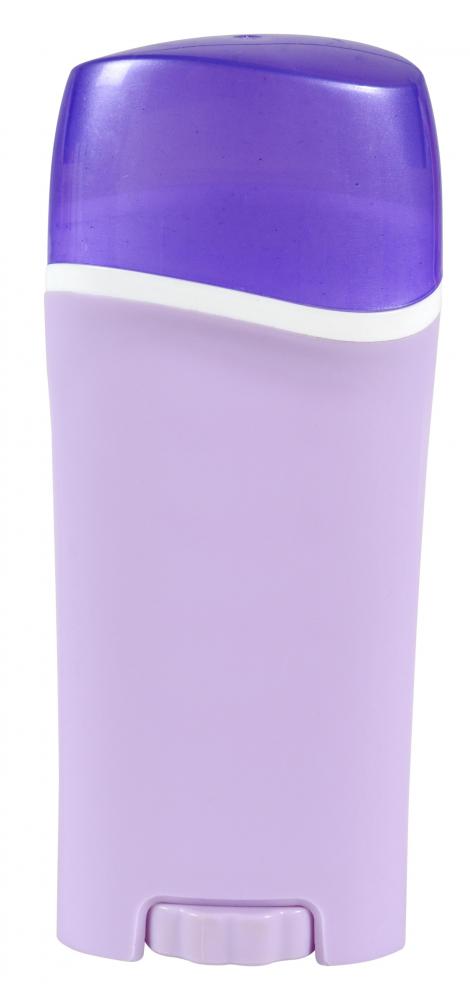 Unscented or neutrally scented deodorants can be a good choice when trying to choose a deodorant scent as well. "Shower fresh" deodorants, for example, are intended to be a neutrally scented deodorant that can be worn with any other perfumes without clashing. Differently scented deodorants may be available in stick or gel form, as well as crystal deodorant or spray deodorant. They can all be equally effective, and if you find that your deodorant is not working, chances are you need to switch to a different brand, not just a different deodorant scent.
If you are sensitive to fragrances, that is another good reason to choose an unscented deodorant. Other deodorants include ingredients such as a small amount of lotion to help soothe irritated skin or prevent razor burn. In general, you really should not be able to smell your deodorant during the day; if you are, you may be using too much of it. Sometimes, application of antiperspirant or prescription-strength antiperspirants and deodorant at night can help to prevent excessive perspiration during the day.
A deodorant and antiperspirant will help to prevent perspiration and odor by clogging sweat glands; usually, this product will use an ingredient such as aluminum zirconium chlorohydate as an active ingredient. Simple deodorants, on the other hand, will not prevent perspiration, but will prevent body odor by preventing bacteria from forming on the skin, through the use of ingredients such as ammonium alum. As you can see, fragrances and perfumes added to deodorant do not prevent body odor, so it does not matter which type of deodorant scent you choose for effectiveness.
AS FEATURED ON:
AS FEATURED ON:







By: karam miri

A stick of underarm deodorant.

By: Valua Vitaly

Many kinds of body washes are now designed with different scents.

By: originalpunkt

It's important that the scent of deodorant doesn't clash with the smell of one's perfume.

By: Gennadiy Poznyakov

In addition to deodorants, many shampoos and hair-care products are also scented.

By: mr.markin

A deodorant and antiperspirant will help prevent perspiration and odor by clogging sweat glands.

By: vladimirfloyd

Deodorant is not designed to prevent perspiration.

By: studiovespa

Unscented deodorant is good for those sensitive to fragrances.