How Do I Choose the Best Facial Peeling Cream?
Facial peeling creams are designed to exfoliate the skin and reveal a brighter, healthier complexion. Similar to the facial peels provided in salons and medical aesthetics clinics, they promise to reveal younger skin, reduce acne and even out your skin tone. The number of products on the market is continuously increasing, making it difficult to choose the right face cream. Before purchasing a facial peeling cream, consider its cost, its impact on your lifestyle, the results that you hope to achieve and whether its active ingredients are right for your skin type.
Some facial peeling creams are extremely affordable, but others might break your budget. Generally, the cost of a facial peeling cream does not indicate how well it works. Although the cheapest face creams might contain less-effective ingredients, the most expensive creams do not necessarily contain the most-effective ingredients. If you are purchasing a facial peeling cream over the counter, moderately priced products are a safe bet. You might have to pay more for a prescription product, however.
The ingredients in some facial peeling creams might affect your lifestyle. Some facial creams contain ingredients, such as alpha-hydroxy acids (AHAs), that increase your skin's sensitivity to the sun, and others might be strong enough to make your face turn red or peel noticeably. If you live in a sunny area or work regularly, you should consider how the cream affects your daily life and whether you'll be able to make changes to your lifestyle to accommodate the effects.
Each facial peeling cream is formulated to provide different types of results. Read the labels carefully to figure out the product's intended uses. A face cream that says it clarifies or purifies the skin might be suitable for acne-prone skin. Products that provide anti-aging benefits might say that they brighten, tighten, hydrate or reduce fine lines and wrinkles. Anti-aging face peeling creams typically provide minor — rather than major — improvements, so you shouldn't believe that any product is capable of producing results that are equal to those of surgical procedures.
You should always read the full ingredient list for each face peel that you are considering. The active ingredients deliver the main benefits of the cream, such as acne or wrinkle reduction, and the inactive ingredients affect its consistency, affect the scent or provide other minor benefits, such as softer skin. The concentrations of the active ingredients also must be considered. If the concentrations of the active ingredients are too low, the product might not provide any benefits, but if they are too high, the cream might irritate your skin.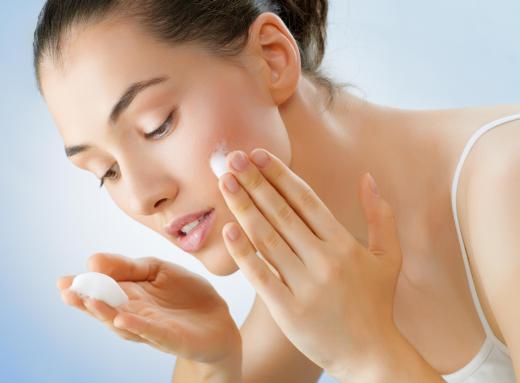 For acne-prone skin, facial peeling creams that contain chemical exfoliants, such as AHAs and salicylic acid, might prevent breakouts and reduce the appearance of scars. Some over-the-counter face peels contain AHA concentrations as high as 50 percent, which might be suitable for severe acne or skin that tolerates AHAs well. If you have acne, you should avoid facial peeling creams that contain physical exfoliants, such as salt and other scrubbers, because they might irritate and damage your skin, leading to increased acne and scarring.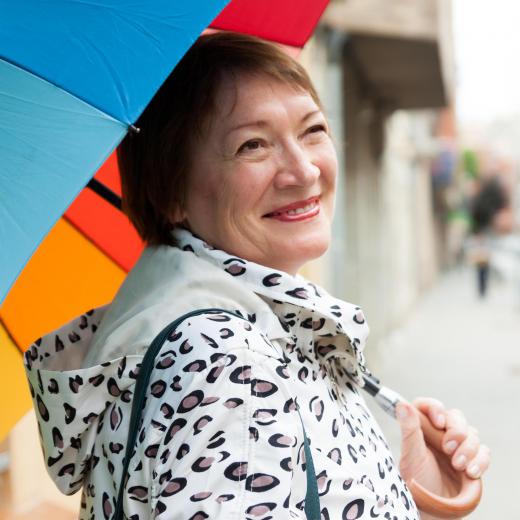 To brighten dull skin or reveal more youthful skin, look for products that contain retinol, AHAs, vitamin C or kojic acid. Retinol and AHAs, such as glycolic acid, get rid of dead skin and might reduce the appearance of fine lines and age spots. Vitamin C and kojic acid, which is also a skin lightener, brighten the skin. Some products contain a combination of these ingredients and might be more effective at reducing the signs of aging, but they also pose an increased risk of irritation, especially for sensitive skin.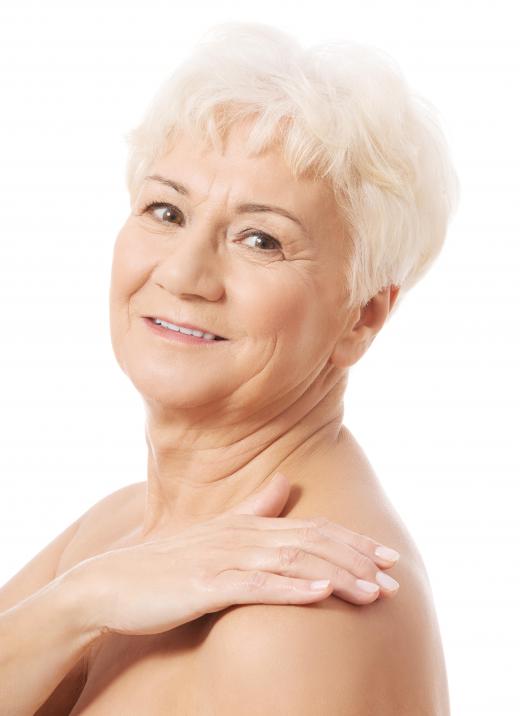 If you are not achieving the results that you want while using an over-the-counter facial peeling cream, talk to a dermatologist or medical aesthetics nurse. These professionals might be able to recommend facial creams that are right for your skin type. They also can provide prescriptions for stronger facial peeling creams, and some might be able to formulate a cream especially for your skin.
AS FEATURED ON:
AS FEATURED ON:







By: picsfive

Cold cream is a mixture of fats and water used on the skin.

By: Ocskay Bence

Facial peeling cream may help treat acne.

By: bertys30

Skincare professionals will have some insight on the best facial mask for every skin type.

By: Konstantin Yuganov

Benefits of many facial peeling creams include hydrating the skin and reducing the appearance of fine lines and wrinkles.

By: Daria Filiminova

Alpha hydroxy acid (AHA) and beta hydroxy acid (BHA) are used in mild chemical peels that promise to improve the appearance of aging skin.

By: Piotr Marcinski

Facial peeling creams are designed to reveal brighter, younger-looking skin.

By: Budimir Jevtic

Peels to reduce acne scarring may be used in conjunction with other topical treatments if breakouts are still present.