How Do I Choose the Best Numbing Cream for Waxing?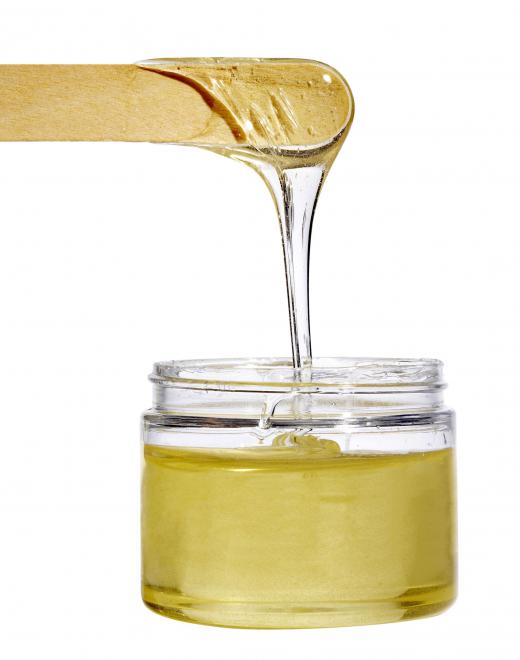 Waxing is believed to be one of the most effective methods of hair removal and has become a preferred method of hair removal for women and men. One common complaint with waxing is the pain that is experienced when the hair is removed. The use of a topical analgesic can help reduce the pain that is often experienced during and after the waxing session. Numbing cream for waxing has been found to be effective when used prior to hair removal and does not require a prescription. When searching for a numbing cream for waxing, look for a solution that contains at least 5 percent lidocaine.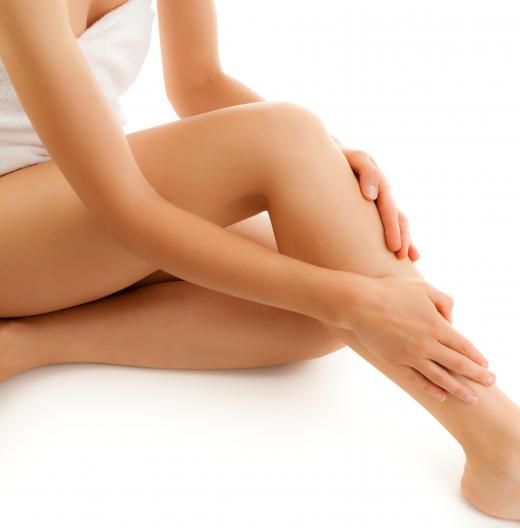 Lidocaine is a topical or local anesthetic that is applied directly to the skin or to mucous membranes and that immediately helps reduce pain and discomfort. The use of lidocaine to reduce pain is not new; the ingredient has been used in numbing formulations for many years and has been on the market since 1948. In addition to being an active ingredient in numbing cream for waxing, lidocaine is commonly use for a variety of medical conditions and is often included and first aid kits. This topical solution works as a local anesthetic and makes more sense than taking painkillers because the effect is isolated to the area where applied. For the best results, the numbing cream should be used prior to waxing.
There are many numbing creams for waxing on the market, and the most effective ones contain at least 5 percent lidocaine, which is the maximum allowed for over-the-counter solutions in some countries. Numbing creams used for waxing typically take 45-60 minutes for the numbing to take full effect. Some users experience allergic reactions because of the ingredients in the cream, so it is wise to apply a fingernail-size amount of cream to the back of the hand to see whether an allergic reaction occurs.
Waxing creams can be purchased online or in stores, but keep in mind that more expensive does not always mean more effective. There are many companies that have formulated their own a creams and claim that their formulation is superior to others. In reality, the most important active ingredient that will work to reduce the pain of waxing is lidocaine. The way the cream works is by dulling the senses in the applied area, which makes it difficult to feel the temperature of the wax and decreases the level of discomfort when the hair is removed. Fatigue, medications and menstruation are all factors that can change the efficacy of a numbing cream for waxing.


By: blueee

Wax is heated before being applied to the skin during the hair removal process.

By: Jacek Chabraszewski

A woman with waxed legs.

By: carroteater

Numbing cream can be applied several minutes before waxing.

By: hansgeel

Numbing cream might be included in a first aid kit.

By: Nobilior

Waxing is believed to be one of the most effective methods of hair removal.

By: BlueSkyImages

Waxing the bikini area during menstruation may caused increased pain to the area.

By: Natalia Chircova

Waxing the genital area during pregnancy may be more painful for some women.

By: Richard Villalon

Numbing cream for waxing typically does not require a prescription.