How Do I Create a Sleek Ponytail?
When thinking of easy hairstyles, one that is likely to come to your mind is the ponytail. A smooth ponytail can be an easy, yet sophisticated hairstyle for nearly any occasion. To make a sleek ponytail, start with dry or slightly damp hair and styling product, use a flat iron if needed, gather your hair into a ponytail at the desired height and secure with an elastic band.
To begin making a sleek ponytail with naturally straight hair, partially dry your hair with a towel and work styling product through your damp hair, from the roots to the tips. A de-frizzing cream or gel that will smooth your hair and add shine without causing a crunch texture is best. If your hair is naturally curly, you may wish to use a flat iron to straighten and smooth your hair before creating the ponytail.
Your hair must be completely dry before using a flat iron. Towel-dry your hair and then use a hairdryer to remove the remaining moisture. Use the flat iron on the entire length of your hair, being careful not to burn your scalp. To avoid damaging your hair, do not set the temperature of the flat iron higher than necessary to do the job and do not leave it on a section of hair for longer than needed.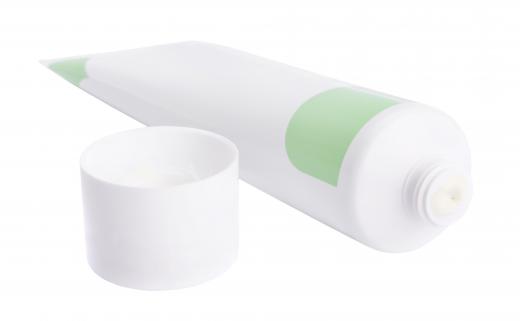 Next, decide if you want a part in your sleek ponytail; if you do, a side part that lines up with the middle of your eyebrow generally looks best for this sophisticated hairstyle. Use a comb to make the part as straight as possible, or comb all your hair straight back from your face if you do not want a part. Gather all your hair together into a low ponytail at the back of your head and wrap a hair elastic around the ponytail several times to secure it. Never use a rubber band, as it can cause your hair to break. Finish the style with a light mist of hairspray to avoid flyaway hair.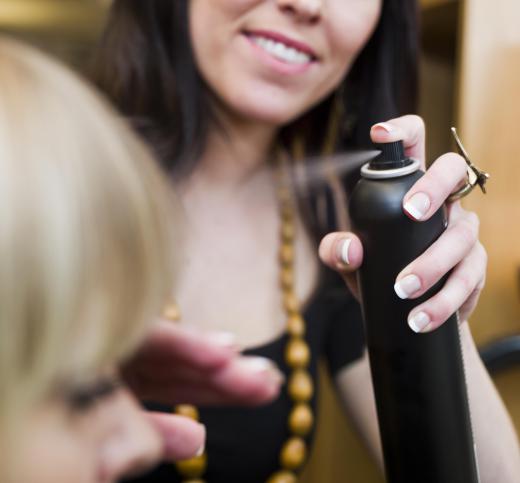 There are several variations of the basic sleek ponytail that you can try. You can hide the elastic by taking a thin section of hair from your ponytail and wrapping it around the elastic band, braiding the section first, if desired. Tuck the end of this hair under the ponytail and secure it with bobby pins.
You may also vary the height of your ponytail, although this works best without a side part. A sleek ponytail that lies at or just above ear level may be more to your liking than an extremely high or low one. You may also backcomb, or tease, the front section of your hair before creating the ponytail, to give the front of the hairstyle some height. Move the comb through your hair from a short distance below the roots to the scalp. When gathering the hair into a ponytail, only comb the teased section enough to smooth the visible top layer without losing the height.
AS FEATURED ON:
AS FEATURED ON:







By: Daria Filiminova

Smoothing hair with a flat iron can be the first step before pulling it up into a ponytail.

By: StockPhotosArt

Applying leave-in hair conditioner while styling will add shine to a ponytail.

By: gemenacom

A light mist of hairspray can help set a sleek ponytail.

By: indiraswork

Texturizing cream may help to tame curly hair and make it look less frizzy.