What Are the Benefits of Papaya for Hair?
According to hair care experts, using papaya for hair may help with removing build up and residue from cleansing products and chemicals and also restore hair's natural shine and softness. Hair care professionals claim the benefits of papaya may be received by consuming the fruit or by using papaya products designed for hair care. Some hair care experts recommend papaya for hair that lacks body, to create volume by nourishing the hair shaft. Those who are balding may also find that using papaya for hair may promote hair growth and strengthen the hair, as papaya is rich in nutrients. Some people also use papaya for controlling dandruff.
Some experts recommend adding fresh papaya to the diet as a natural remedy for thinning hair. Hair stylists sometimes advise clients with fine and thin hair to consume this fruit daily to achieve fuller, thicker hair. It should be noted however, that results may vary with the individual and there is no conclusive scientific evidence to support this theory.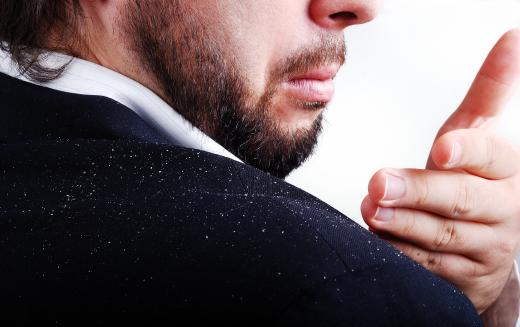 Even without the scientific proof, experts tout the benefits of papaya for hair, skin and overall good health. Other than nourishing the hair with an abundance of vitamins, minerals and enzymes, papaya is thought to remove dirt and oil, as well as chemical build up from hair in a harmless and safe manner. This can be achieved by using papaya products, such as conditioners, or preparing a papaya paste and applying it to the hair as a weekly treatment. Some people prefer to make their own homemade treatment. Making a homemade hair treatment with papaya may be a less expensive alternative to buying costly salon products.
Papaya leaf extract can be purchased at health care stores or salons and used as a hair treatment. When used as a conditioner, this treatment is said to add shine to dull, lifeless hair, and possibly relax coarse or unruly hair. There are specially formulated dandruff shampoos made with papaya that are designed to control flakes or prevent dandruff.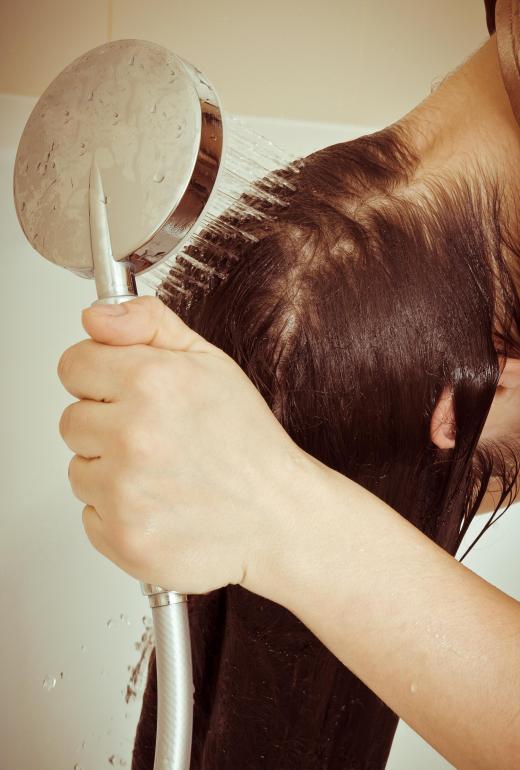 There are other ingredients that may be added to papaya when making a homemade treatment that may boost the benefits. For example, coconut milk and honey may be mixed together with papaya for a rich textured conditioner. The paste may be left on the hair for up to 30 minutes, then thoroughly rinsed for strong, healthy and shiny hair.
AS FEATURED ON:
AS FEATURED ON:







By: Jasmin Merdan

Papaya is useful in treating dandruff.

By: efired

Products made from papaya tend to be rich in essential fatty acids and anti-oxidants.

By: Roman Gorielov

Papaya can be found in a number of shampoo and conditioning products.

By: edwardderule

Coconut milk and honey may be mixed with papaya to create healthy and shiny hair.

By: idmanjoe

Papaya leaf extract can be beneficial to hair.

By: kurapy

Overwatering and poor soil drainage may cause rotten papayas.

By: puhhha

The nutrients in papaya can help to strengthen hair.