What Are the Best Tips for Men Shaving Their Armpits?
Some of the best tips for men shaving their armpits are to remove deodorant before shaving, trim the hair if it is long, and consider cultural norms and how people might react to their clean underarms. Antiperspirant and deodorant should be removed from the underarm before shaving because they can coat a razor, making it less effective. While not a problem for men and women who shave on a regular basis, people who have never shaved or shave infrequently might have to trim their hair first. In addition, sometimes it is best to stop and consider cultural norms before possibly breaking them.
All deodorant or antiperspirant should be removed before shaving the armpits. If not, the substance coats the razor and makes it give a poorer shave. It can also be difficult to get off a razor because these beauty products are made to withstand moisture, and modern razors often do not leave the entire blade in sight. To remove deodorant or antiperspirant from themselves, men need only scrub gently with a soapy pouf or washcloth in the shower. If the armpit hair is especially long, it might be necessary to put a small amount of soap on the fingers and work it into the hair and then rinse well.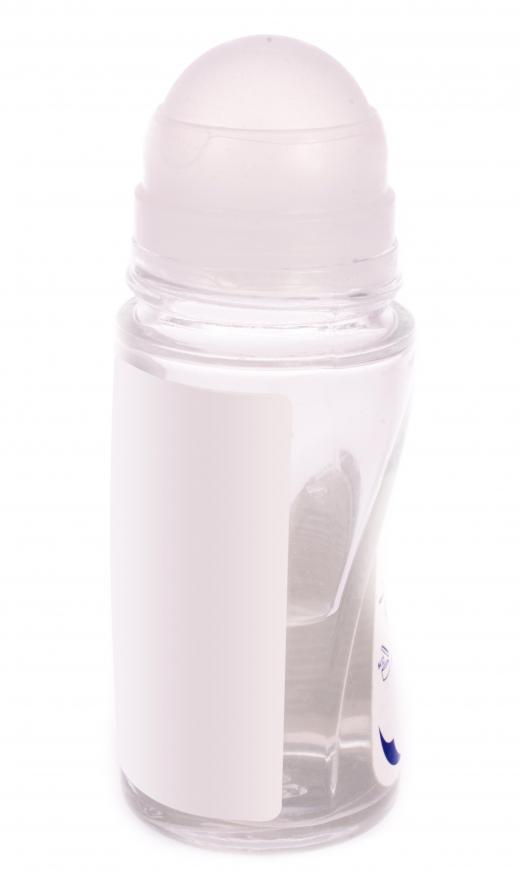 Some men shaving their armpits have never done so before and therefore have long armpit hair. To get a good shave without dulling a few razors beforehand, the armpit hair should be trimmed shorter with scissors. This can usually be done without ever coming close to the skin so there is little risk of cutting oneself. Still, it is a good idea to take it slowly and be careful whenever using any sharp instrument on the body.
The cultural norms differ when it comes to men shaving their armpits. Many people are indifferent to the practice, while others believe that only women should remove their body hair; some people even find men shaving their armpits attractive because they enjoy the sleek look. If it is likely that other people will see a man's shaved underarm hair, he should consider these the cultural norms in his area and how people are likely to react. It should also be kept in mind that there is no health benefit of shaving an armpit, and it is usually done only for aesthetic reasons. In fact, the primary reasons Western women began shaving their armpits were the introduction of short-sleeved dresses and well-placed advertisements for women's shaving products.
AS FEATURED ON:
AS FEATURED ON:







By: Dmitry Vereshchagin

It's best to remove all deodorants before shaving and to not apply more immediately after shaving.

By: philipus

Armpits with long hair should be trimmed first with scissors and then shaven.

By: Ian 2010

Disposable shavers don't always provide the flexibility needed for armpits.

By: Franco Tognarini

Men deciding to shave their armpit hair or not may depend on their preference for how it looks.

By: HamsterMan

Men may shave their armpits in an attempt to lessen body odor.

By: detailblick

Some men may prefer using a disposable razor for shaving their armpits.