What Are the Best Tips for Underarm Waxing?
Some of the best tips for underarm waxing are to take an anti-inflammatory medication, be wary of sensitive skin issues caused by acne medications, and not wear deodorant or anti-perspirant. Over-the-counter anti-inflammatory medications help with pain and redness caused by underarm waxing. Some acne medications make underarm waxing more painful than before, and other hair removal options are usually best for such sensitive skin. In addition, wearing deodorant or similar underarm products can prevent wax from properly sticking to the skin. Having enough hair to wax is also important for getting the best results, which can take several weeks to grow out.
Taking an over-the-counter anti-inflammatory medication can help make underarm waxing less painful. Many salons instruct customers to take one an hour or so before their appointment. People who have had adverse reactions to an anti-inflammatory medication can inquiry about topical numbing creams instead. These creams numb the skin somewhat and wear off quickly.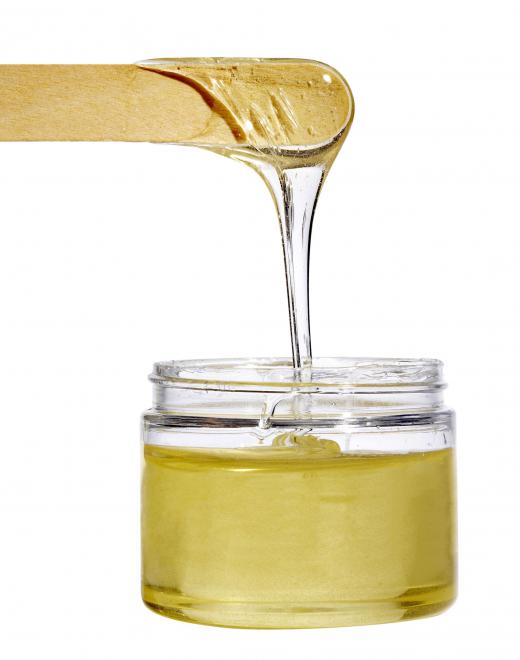 While acne is most common on the face, back, and chest, it can appear just about anywhere, including under the arms. Acne medications can make the underarms more sensitive than before. Therefore, people who are applying such medications to their underarms may want to rethink underarm waxing or at least attempt to wax a small area to determine the level of pain. Other kinds of skin irritations, like rashes and sunburn, can also make underarm waxing a poor choice of hair removal.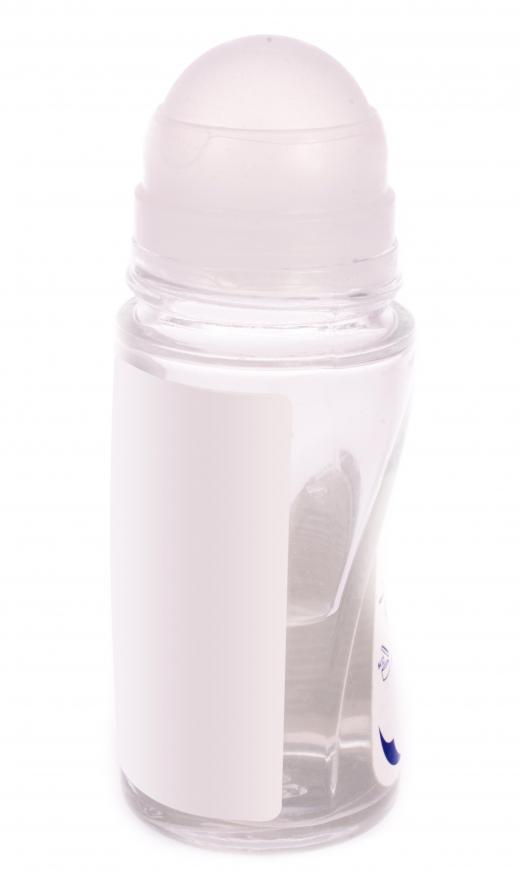 Wearing deodorant or anti-perspirant prevents the wax from sticking to the skin. It may be possible to remove some hairs but not all when underarm waxing while wearing these products. For best results, a person should shower the same day, making sure to wash her underarms. After this, nothing should be applied to that area of the body, including perfume, baking soda, or other things used to prevent sweating or mask the smell of sweat.
Underarm waxing works best when the hair is at least 0.24 inches (6.4 mm) long. If it is shorter, the hair might slip out of the wax as it is pulled off or simply break off rather than pull out the root. Armpit hair grows faster than leg hair, roughly about 0.01 inches (0.3 mm) every day. Taking this into account, it might take about three weeks to grow underarm hair that is long enough to be properly waxed. After waxing, the area should be exfoliated at least once weekly to prevent regrowth from getting stuck under the skin.
AS FEATURED ON:
AS FEATURED ON:







By: blueee

Wax.

By: Dmitry Vereshchagin

It's best to remove all deodorants before waxing and to not apply more immediately after removing the hair.

By: ipag

Armpits should be exfoliated at least once a week after waxing.

By: Gabriel Blaj

Women often wax their underarms to remove hair.

By: vladimirfloyd

Removing hair from the underarms may reduce excessive sweating from the area.

By: Tatiana

Underarm waxing should be avoided if the area is plagued by sunburn.

By: Nobilior

Underarm waxing works best when the hair is at least .24 inches long.

By: Richard Villalon

Applying numbing cream to the area may help reduce the pain caused by waxing.