What Are the Different Types of Makeup Artist Services?
Different makeup artist services include theatrical services, clinical makeup services as well as special occasion services. Some makeup artists, cosmetologists and aestheticians also offer educational makeup artist services that assist clients in learning how to apply their own makeup. While some cosmetic professionals specialize in one area of makeup services, others may offer a full range of options and continually work to update their skills in multiple areas of makeup artistry.
Makeup artist services are frequently required in the performing arts. Actors in theater, television and film production typically need specialized makeup application. In some cases, the goal of the makeup artist is to make an actor simply look "normal" under harsh theatrical lighting. In other cases, the makeup artist may have a different goal such as to make a character look older or younger or to even make a character look much different than he or she normally does. FX makeup application can be used to make actors appear to be animals, aliens or monsters.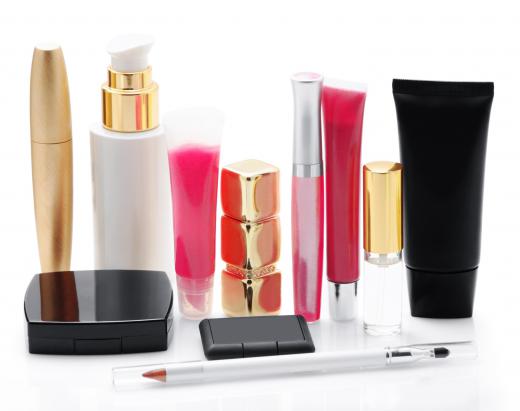 Medical aestheticians or clinical makeup artists are trained in providing makeup artist services to individuals who are coping with facial defects, skin problems or health issues. Their services may include improving or evening out skin tone, hiding scars or minimizing the appearance of blemishes or burns. These professionals may also assist individuals who are ill with developing quick beauty routines that can improve their appearance or mood, address paleness or create the appearance of eyebrows that have fallen out during chemotherapy.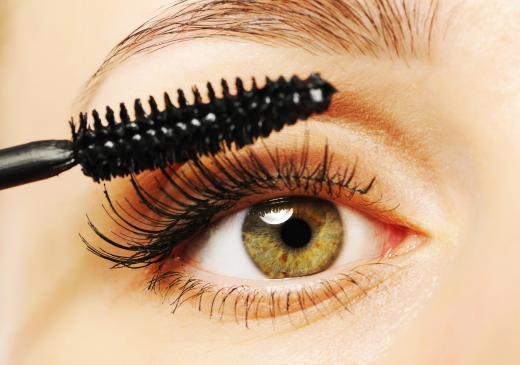 Many people rely on makeup services when preparing for a special event such as a wedding, awards banquet or dance. These individuals may desire a more careful cosmetic application then what they themselves are typically capable of. It may also want a new look for a special occasion or may also wish to wear makeup that will make them look particularly good when being photographed. Professional makeup artists are typically trained in this type of makeup application and have the ability to create a flawless face without making clients look overdone.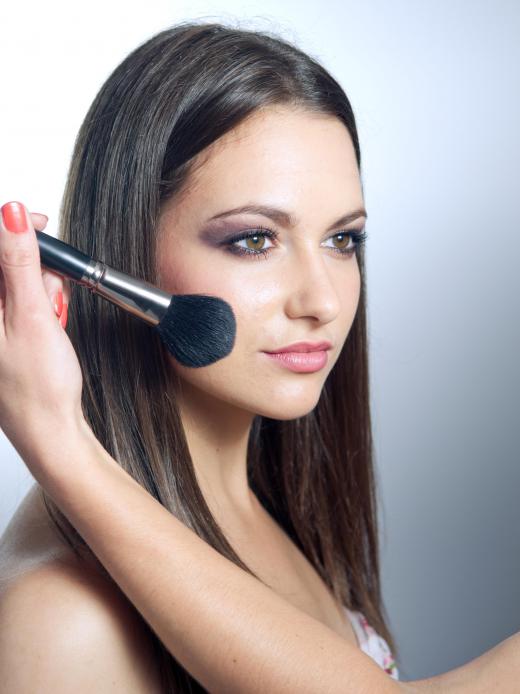 In some cases, makeup artist services are available in salons, spas, or a beauty professional's own private office. Dermatologists or plastic surgeons may also have a makeup artist on staff to work with patients, as may hospitals or oncology treatment centers. Makeup artists may also make house calls, meeting clients at their homes or, in the case of wedding clients, at their house of worship prior to the ceremony.
AS FEATURED ON:
AS FEATURED ON:







By: adisa

Various types of makeup.

By: haveseen

A makeup artist applies mascara to a client's eyelashes.

By: Viktor Pravdica

A makeup artist applies blush to a woman's face.

By: xalanx

A good makeup artist should have an array of eyeshadow colors.

By: photographmd

A makeup artist might do the makeup for a wedding.

By: MarkFGD

A makeup artist might pluck unwanted eyebrow hairs.