Car coats are outwear which were originally designed for driving in open cars, which could get cold in the evening or at high rates of speed. They often also have a stylish flair, so that a dashing motorist could step out of a vehicle looking fashionable. Many companies make car coats to wear in various contexts, not just cars; such a garment can be a stylish and useful addition to a wardrobe.
The main distinguishing feature of a car coat is the A-line style, flat front, and mid-thigh length. These features make it practical for wearing in a car, because they allow a driver to move comfortably while staying warm. The A-line ensures that there is room around the hips to move, since it creates a slight flare in the coat. The flat front reduces the probability of bunching, which can cause discomfort, and the mid-thigh length prevents the driver from becoming tangled in the coat.
An assortment of materials are used to make car coats. As a general rule, thick fabrics like tweed and dense wool are frequently employed, because they are warming, and leather is not uncommon. These garments are also often lined with silk or another soft material. Both buttons and zippers are used to fasten the car coat, and they are sometimes hidden behind a flap of material for insulating warmth. This style is known as a flat front placket, as the term "placket" is used in fashion to refer to an opening in fabric, or a layer designed to make that opening more discreet. A flat front placket creates a smooth, even line without distracting buttons.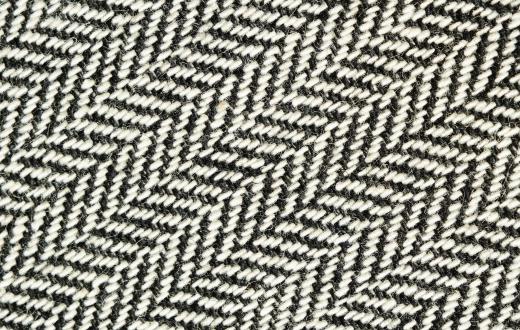 A car coat often also has large, deep pockets to hold an assortment of items, including keys. As a general rule, it would be checked at the door of an establishment, along with other outerwear. Outside the car, this garment strikes a happy medium between a full length trench and a regular coat. When the weather does not merit a full trench but still requires protection of the upper body, a car coat can be ideal. Styles for both men and women are available with an assortment of decorative accents. An accessorizing scarf or sash is a frequent accompaniment to women's car coats.
AS FEATURED ON:
AS FEATURED ON:







By: Alexandra Karamyshev

A-line style, flat front, and mid length are distinguishing features for a car coat.

By: ksushsh

Car coats are often made from thicker fabrics like tweed.