There are many types of facials that serve the purpose of cleansing, exfoliating, toning and moisturizing the face. Facials are good for most types of skin and usually leave the recipient feeling pampered, relaxed and refreshed. This type of skin treatment can last between 15 minutes and 2 hours, with the mini facial typically lasting about 30 minutes. Many people incorporate mini facials into their regular skincare regimens because they usually serve all of the basic purposes of a facial within a convenient amount of time.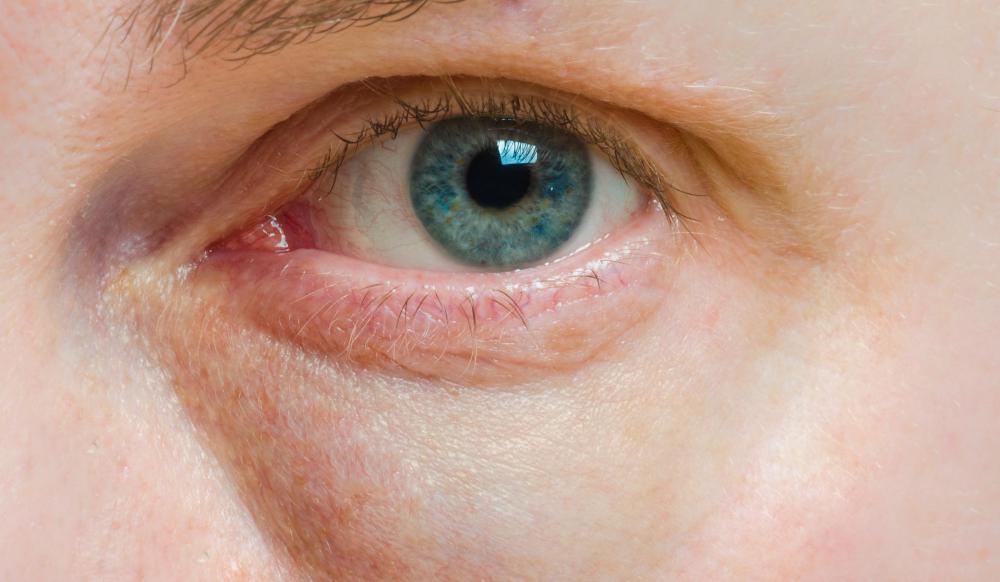 The cleansing and exfoliating portion of the mini facial usually consists of the facial technician, or esthetician, placing a warm wet towel on the recipient's face and leaving it for several minutes. The towel is removed, and exfoliating cleanser is used to clean off any residual makeup, oil and dirt. The wet towel, which has been reheated and sometimes scented with essential oils, is then placed back on the face and left until it becomes cool. This process helps to open the pores.
In a mini facial, a mask typically is applied next. Sometimes cold cucumber slices or cold, wet cotton balls are placed on the closed eyelids to reduce eye puffiness. The mask can be clay-based, fruit-based or vegetable-based, and it also might act to exfoliate the skin. It is left on the skin for several minutes or until the clay-based mud mask dries. Masks are removed with warm water.
Most mini facials include a toner, which is usually in lotion or wash form and works to cleanse the skin and close the pores. It can also help to balance the pH of the skin and protect the face from bacteria after a mini facial. Many people think their skin feels tighter and firmer after a toner is applied.
Moisturizing is commonly the final process in a mini facial. A moisturizer is applied to the face and neck and works to rehydrate the skin. Many estheticians will use a moisturizer based on the recipient's skin type, such as regular, oily, dry or combination skin. This is believed to be an important step because it works to hold in the skin's moisture, protect the skin and keep it looking fresh and bright.
Some mini facials might also include a pressure point massage on the face, neck and shoulders. They usually will be done in a serene environment with low lighting and relaxing music as well. Before the mini facial, the recipient should discuss any health conditions with the esthetician to avoid the use of products that could pose a risk.
By: bertys30

Mini facial masks can be clay-based, fruit-based or vegetable-based.

By: roblan

A mini facial may be helpful in reducing puffiness under the eyes.

By: Africa Studio

In the last step of a mini facial, the technician applies a high-quality moisturizer to help protect the skin and keep it looking hydrated and bright.

By: Piotr Marcinski

Facials are good for most skin types and usually leave the recipient feeling pampered, relaxed and refreshed.

By: mates

Cold cucumber slices may be used to soothe the eyes during a mini facial.

By: mykeyruna

Some mini facials may include a pressure point massage of the neck, face, and shoulders.

By: gosphotodesign

Skin care techniques should be selected based on skin type, whether it's oily, normal, or dry.