Avocado soap is a type of soap that includes avocado oil as one of the ingredients. This oil has soothing and moisturizing properties, making it an ideal component in soaps that are targeted toward people who have issues such as dry or irritated skin. Avocado also is used in many other skin and cleansing products because it contains antioxidants and has anti-bacterial properties. Other ingredients that pair well with the oil of the avocado, such as lemon, orange and rose oils, might also be included in avacado soap.
The oil from avocados is commonly used in many soaps, lotions and skin care products because it supplies the skin with multiple benefits. Avocado oil is especially good for dry, rough and irritated skin because it naturally soothes and nourishes the skin without the use of harsh chemicals. In addition to moisturizing dry skin, avocado oil contains vitamin E and can help the skin maintain a younger and healthier look over time. It also contains mild anti-bacterial properties which are good for gentle cleansing of the skin and soothing skin irritations.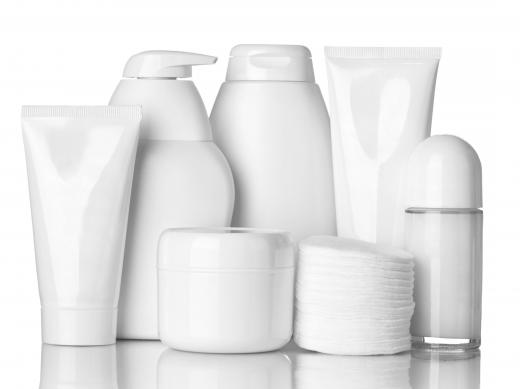 A soap that contains avocado oil will be creamier and thicker than other types of soaps and will form a rich lather when used. The soap can be used on all skin types and will provide the skin with ample softness. Other ingredients that are commonly used in avocado soap include olive oil, coconut oil and lemongrass. The oils from oranges or citrus fruits also are commonly added. Other oils are frequently added to the soap to provide fragrance and conditioning properties.
Avocado soap can be either purchased in stores or made at home with the proper ingredients. Many people choose to make their own avocado soap and skin care products because they can have control over other ingredients that go into the finished product. Some people prefer to use a large amount of avocado oil in the soap, and others want only a small amount added. In general, avocado oil is not greasy and will absorb into the skin rather quickly.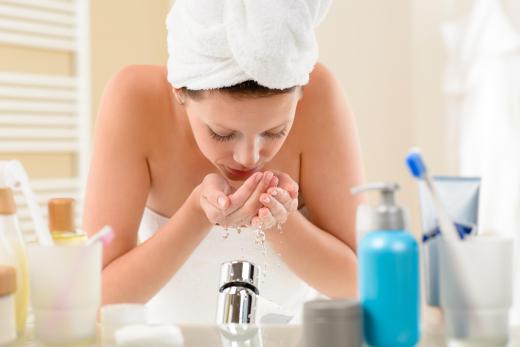 The oil from avocados can be found in numerous skin care products. It is especially beneficial to people who have sensitive skin, because it is extremely gentle and contains very little fragrance in pure form. Avocado oil also is rich in many vitamins that can help provide softness and nourishment to the skin.
Sunburned or damaged skin can also benefit from the use of this soothing oil. In addition to soaps and cleansers, avocado oil is often found in face masks and body creams. Pure avocado oil also can be applied directly to the skin or added to lotions to provide extra moisture.
AS FEATURED ON:
AS FEATURED ON:







By: picsfive

Avocado oil is used in many beauty products to nourish the skin.

By: tashka2000

Avocado oil is a main ingredient in avocado soap.

By: CandyBox Images

Avocado oil is an ingredient in many skin care products, particularly those for people whose skin is easily irritated.

By: Lsantilli

Soaps with avocado oil can help nourish and moisturize dry skin.