What is the Most Flattering Ring for my Hand Shape?
When you want to find the most flattering ring for your hand, take a look at the shape of your fingers as well as the size of your hand. Different hand shapes look best with varying shapes and sizes of stones. The guidelines below can help you pick the most options for you. Keep in mind that you don't have to give up ring shapes you really love; these are just guidelines. Consider a different size or choose a cluster style that has flattering stones shapes around your favorite shape of gem.
Remember that a person with large hands and short fingers is likely to look best in different ring styles that a short-fingered person with small hands. Also, the width of the fingers can affect how a ring looks on the hand. Nail length and shape can make a difference too. When choosing rings, think of the proportion of the fit as well as the ring style you love. Try on different shapes and sizes of rings next time you go shopping to discover the rings that look best on your hand.
Long fingers — Marquise shapes often make long fingers look even longer. The marquise is a stretched out, oblong shape with pointed ends. Pear or oval stones may also not be very flattering on long fingers. Round rings are often the most flattering ring for this finger type.
Short fingers — Round stones can seem to make short fingers look even shorter. The marquise shape can help add the illusion of length, and pear or teardrop shapes are also usually flattering. Big rectangular rings are probably the least flattering, as they can overwhelm short fingers.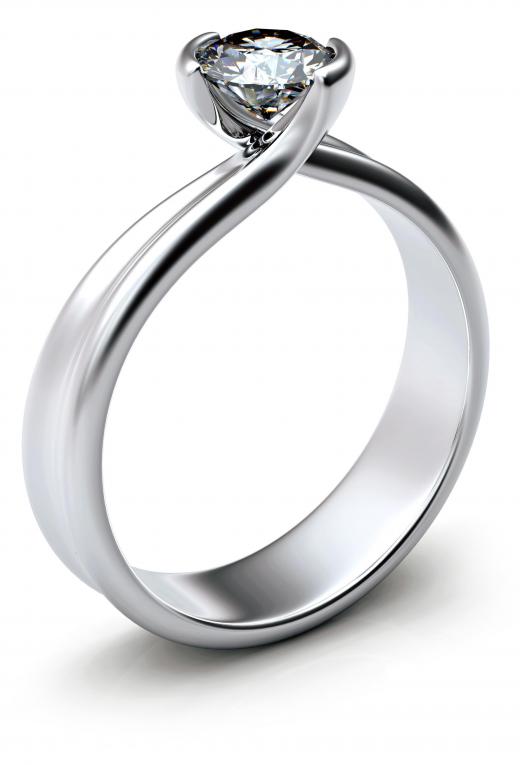 Narrow fingers — Heart-shaped or round stones may not be flattering on a hand with narrow fingers. Thicker band styles of rings may help add horizontal lines to narrow fingers to help them look wider. Wearing rings with small stones may also help thinner fingers look wider as well.
Wide fingers — Wider types of marquise styles may flatter short, wide fingers. The idea with wide fingers is not to have too much skin showing on each side of the ring or fingers may look even wider. Round stones in larger settings may look best on this finger type. Cluster-styles may be the most flattering on hands with wide fingers.
Large hands — Rings with small stones may just look lost on large hands. Try larger rings that suit your personality. You may even be able to wear really bulky or chunky ring styles well.
Small hands — Small heart-shaped, oval, round, or square stones may all be flattering on small hands. The main thing to remember is to keep the proportion of the ring small. Small ovals may also make flattering rings for those with small hands.
AS FEATURED ON:
AS FEATURED ON:







By: Syda Productions

Cluster rings look nice on long, thin fingers.

Round cut stones can look good on wider fingers.

By: Vladislav Gajic

The shape of a person's hands and fingers should be considered when choosing a ring.