Vanilla shampoo is shampoo that is made with either vanilla extract or vanilla fragrance. Consumers usually choose vanilla shampoo over others because of its scent, but some opt to buy vanilla shampoo because of its healing properties on the hair. Vanilla shampoos can be marketed alongside complementary vanilla beauty products, and buying them can become costly, but shampoos containing vanilla can also be prepared inexpensively at home.
Besides being an appealing fragrance to its users, vanilla has a reputation for having high conditioning properties. The polysaccharides in natural vanilla are considered to have great moisturizing abilities. For this reason, many people choose shampoos with natural vanilla in them to help treat damaged hair. Amino acid proteins contained in the shampoo might also be able to strengthen the hair.
Some vanilla products are shampoos and conditioners in one. Certain vanilla shampoos claim to thicken the hair, too. Adding volume to the hair can be one effect that vanilla shampoos have on their users.
Vanilla shampoos are often sold with complementary products. For instance, the same manufacturer of a vanilla shampoo can offer a vanilla lotion, body spray, bubble bath or other beauty or skin-care products. Many manufacturers will advise users to use the products in conjunction with each other for maximum effect of the vanilla fragrance. They might even say that the different products layer over each other to provide a vanilla fragrance all day long.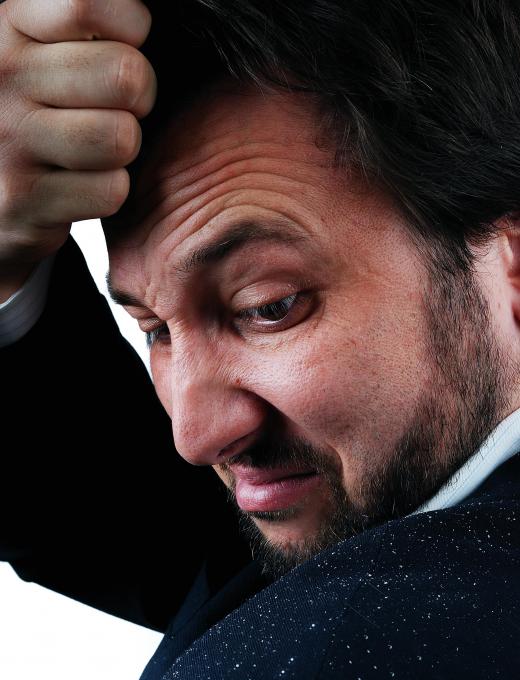 Though many vanilla beauty products are sold separately, it's not uncommon to find all-in-one vanilla products. For example, a vanilla shampoo might also be marketed as a body wash. This means that its users can apply it to both their hair and their body to achieve a post-bath vanilla scent. Buying these types of all-in-one products might save consumers money.
Certain vanilla shampoos can be used with permed or colored hair without damaging the treatments. Consumers who want to use vanilla shampoo on processed hair should look for products that advertise gentle cleaning and no ill effects on treated hair. Regular products might provide a harsher cleaning.
Consumers who are interested in using vanilla shampoo but don't want to spend a lot of money on retail beauty products can look into making their own. Vanilla shampoo can be created at home using common ingredients such as cocoa, vanilla essential oil and table salt. Recipes are easy to follow, and the resulting shampoo can stay fresh for weeks after it is prepared.
AS FEATURED ON:
AS FEATURED ON:







By: Valua Vitaly

Vanilla shampoo is often chosen because of its sweet scent.

By: Jasmin Merdan

Using vanilla shampoo may help alleviate dry scalp.

By: stormy

Vanilla shampoo is often sold in packages with fragranced bubble bath, shower gel and other products.