What are Gel Acrylic Nails?
Gel acrylic nails are a type of artificial nails. The give the wearer more flexibility in appearance than acrylic nails. Acrylic nails are the stronger choice and do last longer, but they are thicker and more artificial-looking. In addition, acrylic nails must be filled in every two or three weeks to stay looking their best.
In contrast, gel acrylics are lighter in appearance and more natural looking. They can be worn without colored nail polish and still look attractive. This style of artificial nail will last for a couple of weeks before needing to be filled in again.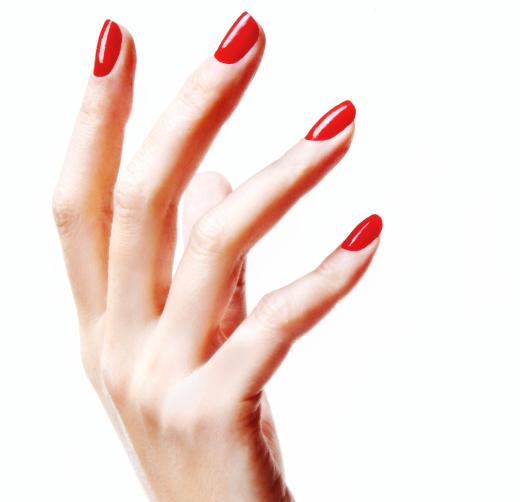 Another advantage of choosing gel acrylic nails over acrylic nails is that the procedure is odorless. The smell associated with acrylic nails is considered very unpleasant by some people, and this may be enough of a reason for them to choose gel nails instead. Gels are a good choice for those who dislike the sensation of having their nails filed. This style of artificial nail may require little, if any, filing.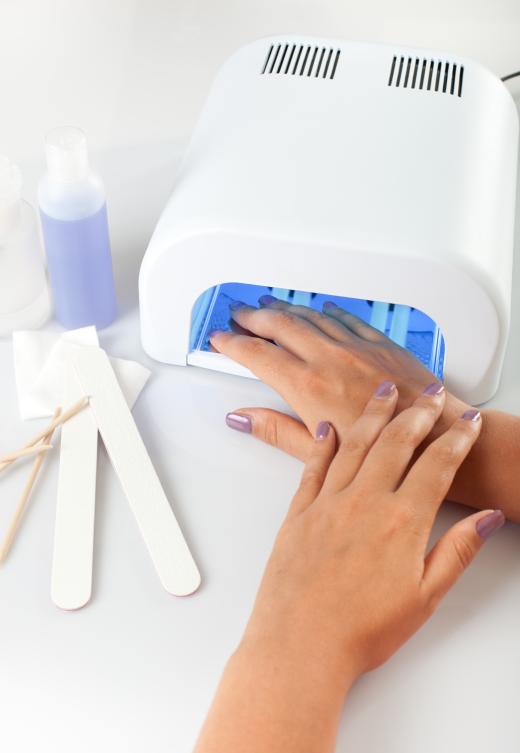 When you visit a nail professional to have gel acrylic nails applied, the manicurist will take a Mylar® form and use it to sculpt your nails. The form will then be placed under a UV light until it is set. This process means the nails may be more durable than acrylics. The gel may be placed directly onto your nail bed or used with a tip to lengthen your nails.
If you decide to add nail tips, they are applied over top of your natural nail, and then the gel is placed on top. You also have the option of having the gel applied directly on top of your natural nails. This can be a good choice when you are trying to grow your own nails. When you are ready to have the tips removed, you will need to consult a professional manicurist to have the procedure done.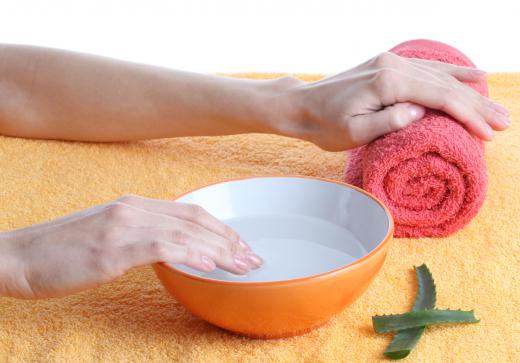 To get the most flexibility in fashion looks out of your gel acrylic nails, you may want to stick with clear nails. That way, you can paint them in the style of a French manicure if you want to, or go with a solid nail color on different days. The simplest look would be to apply either a clear finish, or a light pink tone.
AS FEATURED ON:
AS FEATURED ON:







By: cardiae

A woman with gel acrylic nails.

By: Antonio Gravante

Gel nails curing under a UV light.

By: Votash

Gel acrylic nails are a type of artificial nails.

By: Photographee.eu

Gel acrylic nails should be applied to clean, neat nails.