A day spa is different from a destination spa as no overnight accommodation is provided. It is designed for people to attend during one day, or more if they would like, while a destination spa usually requires at least a two or three night stay. Relaxing, healthful body treatments such as facials, massages and wraps are some of the services a spa provides.
A day spa has facials specific to individual skin types that are given by estheticians with training in skin care. For example, many have cleansing microdermabrasion facials for acne-prone skin. One that is for both women and men will often have a cleansing moisturizing mask for men that is designed to help soothe razor burn. Some offer facial hair removal services such as waxing during facials.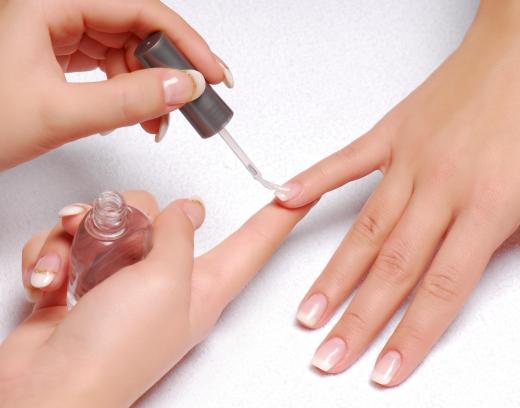 A day spa usually offers many different types of massages by professional massage therapists. Massage sessions are often timed per half hour, full hour or even two hours and range from aromatherapy massages to candlelight massage sessions for a couple to a massage with warm stones added to the spine and back. Foot massages that include spicy foot rubs with ingredients such as cinnamon as well as foot soaks are also popular treatments.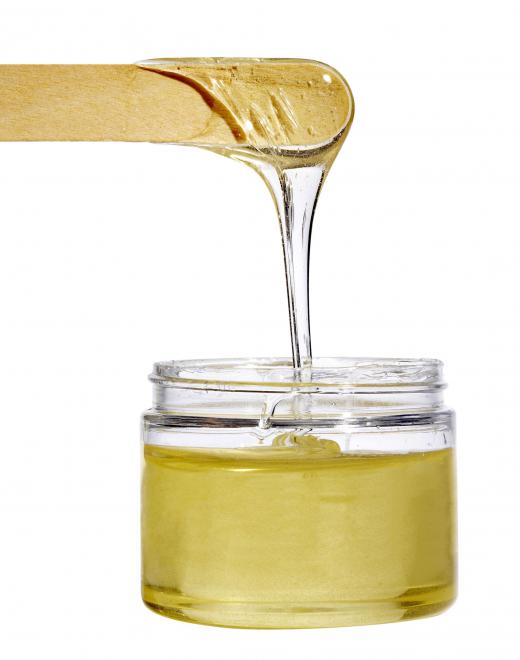 Seaweed gel and warm towel wraps and/or mud wraps with soothing fragrant herbs added are some examples of the types of wrap treatments that may be available at a day spa. Some are also hair salons and offer hair styling and hair treatment services in addition to other body care options. Each spa usually has a menu of services offered with times of the sessions and the prices available at the spa and/or online at their website so you can decide ahead of time what services you would like.
A day spa with salon services often has manicures and pedicures. Skin treatments for dry or cracked feet are typical pedicure options. Tranquil settings, robes and slippers, clean linens, professional products and healthy lunches and teas are all part of the perfect experience. Some day spas have exercises such as yoga. Gift certificates to a day spa can make the ideal present for someone in need of stress relief and whole body pampering.
AS FEATURED ON:
AS FEATURED ON:







By: Valua Vitaly

A woman getting a manicure at a day spa.

By: blueee

Many day spas offer waxing.

By: Yuri Arcurs

A woman getting a pedicure at a day spa.

By: a1ex76

A woman with false nails from a day spa.

By: Kaarsten

Some day spas offer Botox® injections.

By: dgmata

A man getting a massage at a day spa.

By: Khorzhevska

A person getting a foot massage at a day spa.

By: Ocskay Bence

Many day spas offer microdermabrasion facials to treat acne-pone skin.

By: Kesu

Hot stone massages have become popular at high-end health clubs and day spas.

By: Galina Semenko

Spa treatments may include aromatherapeutic products that smell and feel good.

By: zhekos

Slippers may be offered to guests at a day spa.

By: bertys30

Some day spas may offer eyebrow threading services as part of their facial treatments.