How Do I Choose the Best Hair Extensions for Men?
Choosing the best hair extensions for men requires some research. Purchasing high quality hair extensions made from durable material, such as thermofiber, may be a good idea. Finding extensions in a color that matches or compliments your natural hair is important, particularly if the goal is to conceal thinning hair. Speaking with a professional hairstylist before purchasing extensions could be very beneficial, and you may also want to have a stylist put the extensions in your hair.
It may be a good idea to go to a hairstylist for advice before purchasing hair extensions for men. Stylists can provide information that could help you choose hair extensions to suit your needs. Professionals will also have insights into the best ways to care for previously purchased extensions.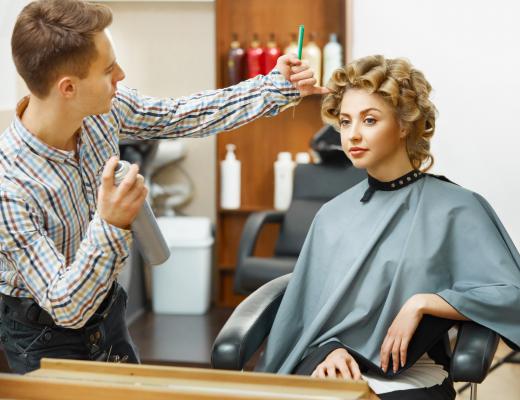 The color of hair extensions is an important consideration, especially if the purpose is to hide signs of balding. Finding hair extensions for men that perfectly match your natural hair color may be difficult, but it may be possible to dye your natural hair to match the extensions. It may also be possible to dye the hair extensions and your natural hair the same color if you purchase high quality extensions that can tolerate chemical dyes.
If you want the extensions to add depth to your hairstyle, it is not necessary for the colors to exactly match your natural color. It may be preferable to choose a contrasting color if you want the extensions to serve as highlights. Some people also prefer to get wild and brightly colored extensions to provide a more interesting look.
Paying a professional to put in hair extensions for men is also a good idea. A stylist may help you choose the best extensions to blend with or perfectly compliment your natural hair. For men who wish to conceal thinning hair, permanent extensions woven into the hair may be preferable to extensions that clip into the hair, and most people need a hairstylist to put in permanent extensions. Hair salons may keep hair extensions for men in stock as well, which would allow you to make a single visit to both purchase and style the extensions.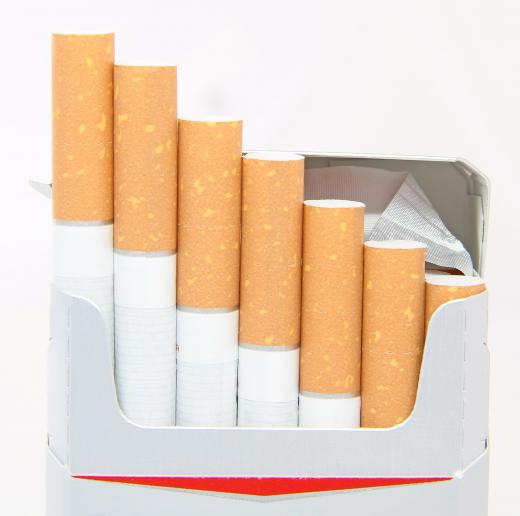 If you intend to blow dry your hair extensions, purchasing a high quality product is important. Extensions made from materials such as monofiber or thermofiber can withstand heat but may cost more. Lower quality extensions usually cost less but may burn if exposed to too much heat.
Before purchasing hair extensions for men, it is important to be aware that extensions require considerable maintenance. Many also require hairbrushes, combs, shampoos, and conditioners specifically designed for use with hair extensions. High quality extensions may be less prone to tangling and could require less time-consuming maintenance, and you will need to perform some daily maintenance no matter what type you use.
AS FEATURED ON:
AS FEATURED ON:







By: puhhha

Consultations with a stylist can help a person decide on the best hair extensions.

By: alarsonphoto

Hair extensions can be sewn or braided into or clipped or bonded to natural hair.

By: illustrez-vous

Some studies suggest that people who smoke are more likely to go bald.

By: Tyler Olson

Many hair extensions for men require special shampoo.

By: Warren Goldswain

Hair extensions may be a way for men to conceal their thinning hair.