How Do I Choose the Best Hair Wax for Short Hair?
A hair wax for short hair comes in a variety of forms, so you should first decide what you want your overall look to be before purchasing the appropriate products. A basic wax contains holding ingredients that can separate locks or accentuate layers. If you are looking for less of a hold and more shine, then you should choose a pomade wax. Gel versions of hair wax for short hair provide the strongest hold, and they can even add volume to your tresses. Many brands of waxes come in different strengths, and these products are sold in both salons as well as drugstores.
Basic wax styling products are some of the best tools if you have a short, layered style. Using hair wax on short hair can define your strands while adding some hold and control so that your style stays in place. These types of products usually come in tubs, and you only need to scoop a small amount of the wax into your fingers. In order for the product to spread evenly through the hair, you can warm it up by rubbing the wax in between your palms prior to application.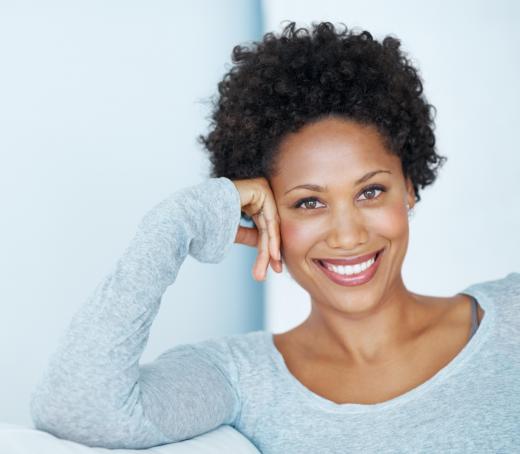 Individuals looking for more sheen as opposed to definition and hold should consider pomade over a basic hair wax for short hair. Pomade wax is a type of hair styling product that contains a combination of the gum-like substance as well as a greasy ingredient, such as mineral oil. Although pomade does offer some level of control for both straight and curly styles, its overall hold is less than that of a traditional wax. Most people utilize this product in order to add shine and extra hydration to dry, and sometimes damaged, locks.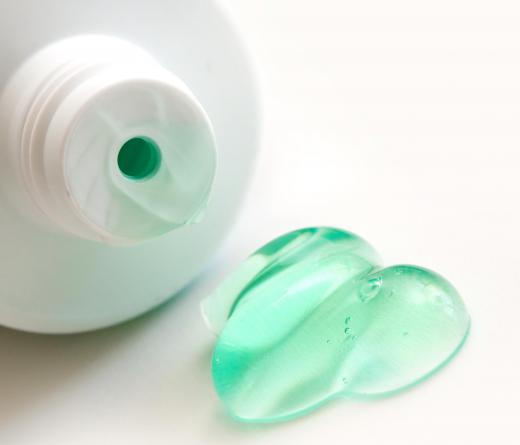 The best form of hair wax for short hair comes in gel form if you want both definition and strong control. Many stylists also recommend this product over traditional forms of gel because it does not harden your look. Another benefit is that the gel in the wax can actually add some volume to your tresses, which is especially important if you have fine locks.
All varieties of hair wax for short hair can come in different strengths in terms of hold and control. Most brands rate their products from one to ten, with the latter number representing the greatest hold and control. If you want a softer look with less hold, then you should choose a lower number on the scale. Waxes of a variety of strengths are sold in salons and drugstores, and you can usually find similar quality of products in both venues — your shop of choice ultimately depends on your budget.
AS FEATURED ON:
AS FEATURED ON:







Woman with short hair.

By: Alexandra

Hair wax in a gel is particularly strong and good for someone with short hair.

By: gemenacom

Some hairdressers believe that there is very little difference between hair styling wax and hair pomade.