What is Clinical Strength Deodorant?
Clinical strength deodorant is deodorant marketed as having superior ability to provide wetness protection and protection against underarm odor. It is the strongest deodorant available without a prescription. For people afflicted with hyperhidrosis, or excessive sweating, it may be a suitable alternative to prescription deodorant. Some users have reported that clinical strength deodorant is superior for odor control while not necessarily better for controlling perspiration than other deodorant.
The active ingredient in some clinical strength deodorant is identical to the active ingredient in many other types of deodorants. A popular active ingredient contained in both clinical strength deodorant and other types of deodorants is aluminum zirconium tetrachlorohydrex gly, which is an antiperspirant. Aluminum zirconium tetrachlorohydrex gly works by preventing perspiration from being excreted through the pores.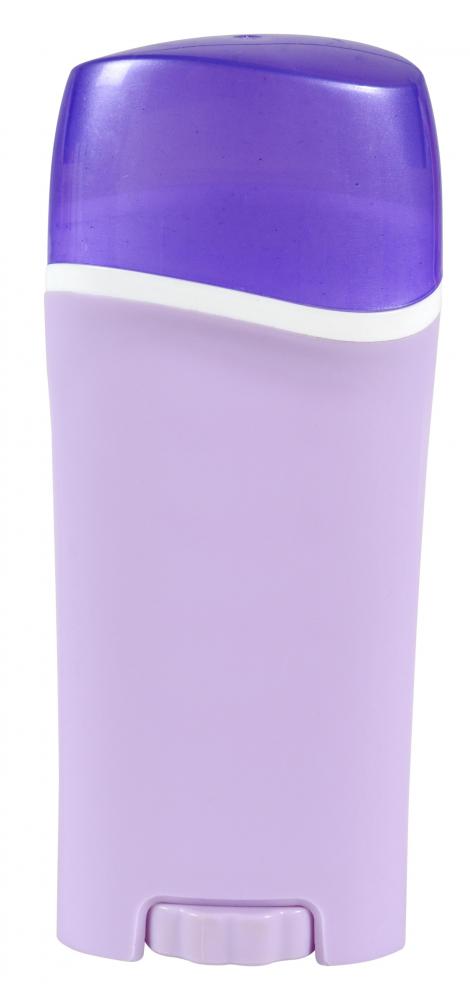 Generally, the maximum amount of aluminum zirconium tetrachlorohydrex gly available without a prescription is 20 percent. Some non-clinical strength deodorants have concentrations of aluminum zirconium tetrachlorohydrex gly in amounts up to 19 percent. Various deodorant scents are used in conjunction with the active ingredients. Alternatively, non-scented versions are also made for people who are sensitive to fragrance or prefer an unscented product.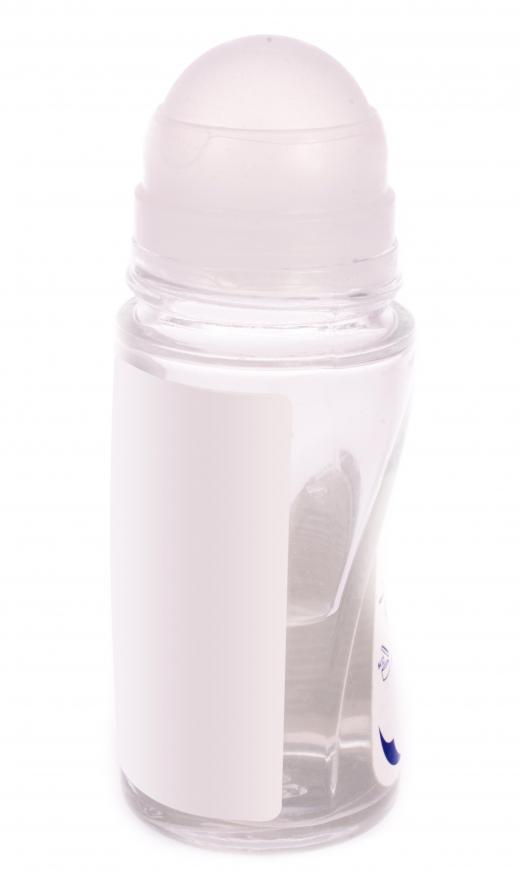 Another common ingredient sometimes found in different types of deodorant is aluminum chloride. In prescription deodorants, the concentration of aluminum chloride can be as high as 20 to 25 percent. Anyone with kidney disease is advised to consult a physician prior to using any product that contains this particular ingredient. In addition, some studies have shown a potential link between aluminum and breast cancer. Both women's deodorant and men's deodorant may contain aluminum as an ingredient.
There are deodorants that contain alternatives to aluminum for people who choose to use non-aluminum deodorant. These products may rely on zinc ricinoleate and natural ingredients to provide protection from wetness and odor. Unlike clinical strength deodorant, medicated deodorant commonly relies on zinc to provide the user with a fresh feeling that lasts all day. Alternatives to zinc may include mulberry tree extract, sophora root extract, and triclosan.
Crystal deodorant is another alternative for people who are concerned about the absorption of aluminum from their deodorants. Also called deodorant stone, crystal deodorant is a potassium aluminum sulfate whose molecules are too large to be absorbed through the skin. Mineral salts may also be used to neutralize the bacteria that cause odor.
AS FEATURED ON:
AS FEATURED ON:







By: karam miri

A stick of deodorant.

By: Dmitry Vereshchagin

A clinical strength antiperspirant may be necessary to control excessive sweating.

By: Buriy

Mulberry tree extract is a natural alternative to zinc.