Phyto shampoo is part of a complete line of hair care products. The brand name of the entire line is Phyto, and then a suffix is generally added to the word to indicate specific products. For example, Phytojoba® is a shampoo with jojoba oil added for its moisturizing properties.
Phyto shampoo was developed by Patrick Alès in Paris in the 1960s. According to the company website, Alès worked on the hair of people such as Jacqueline Kennedy Onassis and Catherine Deneuve while developing hair care products made from various combinations of essential oils and plant extracts. Alès then opened his own salon in 1969, which is still in business today.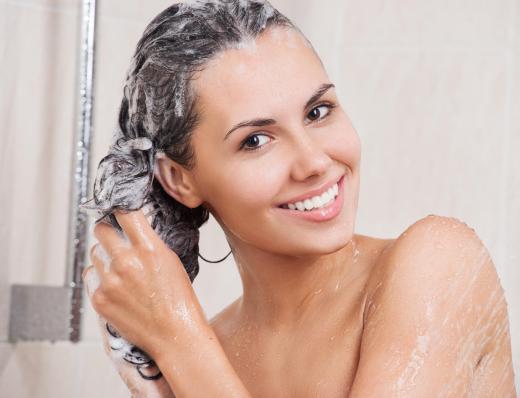 The Phyto shampoo line includes shampoos specialized for many types of hair and specific hair issues. These include common categories such as dry hair, color-treated hair, anti-frizz, dandruff, and curly hair, among others. Less common shampoos are also included in the product line, such as those for anti-aging, hair loss, sun care, and "lifeless" hair. Some examples of product names include Phytodéfrisant®, for frizzy hair; Phytocurl®, for curly hair; and Phytodensium® anti-aging serum, for lifeless hair.
Aside from shampoo, Phyto offers other products for the hair. These include daily and deep treatment conditioners, hair masks, oil treatments, creams, volumizing spray, and hair mists for use after sun exposure to prevent damage from ultraviolet (UV) rays. The Phyto brand recommends that one uses all their products in conjunction -- for example, using shampoo, conditioner and hair cream all from the same specific product line.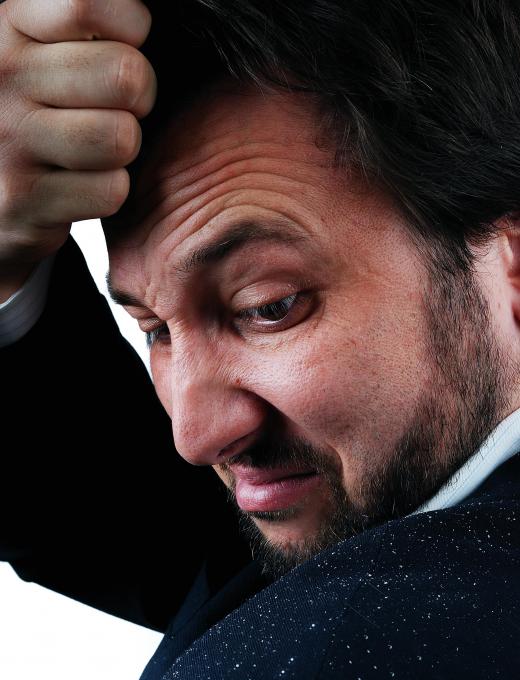 Phyto shampoo, along with other Phyto products, are packaged in aluminum tubes and glass bottles. The company states that this is done to "minimize the use of preservatives and to maximize the effectiveness of the botanical formulas." This also means that the packaging of Phyto shampoo is recyclable. For those concerned about the environment, this is a benefit to using Phyto products.
Phyto shampoo is more difficult to find in stores than more common shampoo brands. It can be ordered online, though not directly from the manufacturer. The shampoo and other hair care products can also be found in salons or specialty beauty supply stores. The price for one bottle of Phyto shampoo ranges between $20 US Dollars (USD) and $30 USD. A gift set of Phyto shampoo and other products could make a nice, luxurious gift for a birthday or holiday.
AS FEATURED ON:
AS FEATURED ON:







By: Iurii Sokolov

Phyto shampoo is intensely moisturizing.

A person with dandruff may benefit from using phyto shampoo.

By: Jasmin Merdan

Phyto shampoo may help alleviate a dry scalp.