What Are the Benefits of Using Retinol Cream?
Retinol cream, derived from vitamin A, has been linked to many benefits and is often touted as a miracle skin treatment in the beauty industry. This type of cream is believed to clear plugged pores, a common cause of acne, as well as increase cell and collagen production in the skin, helping to ease the signs of aging. Due to this increase in cell turnover, retinol cream can also be effective at reducing discoloration in the skin as the result of excessive sun exposure or scaring. As retinol is a form of vitamin A, an antioxidant, it is also believed to prevent oxidation in the skin and counteract free radicals that cause the signs of aging in the first place.
One of the most common causes of acne, especially cystic acne, is clogged pores. When applied to the skin, retinol cream can help to dissolve dirt, toxins, and dead skin cells that often accumulate in the pores, helping to treat existing acne and prevent future breakouts. Some dermatologists also believe that retinol cream can actually reduce the size of the pores, making one's skin appear smoother and clearer.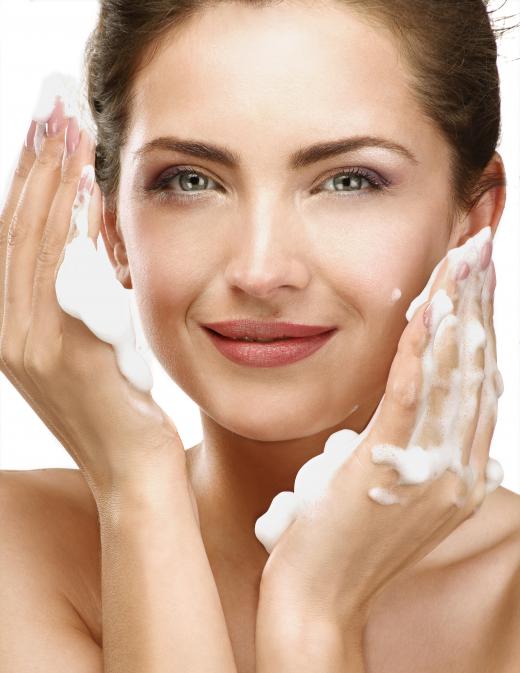 Human skin naturally produces cells every day, shedding the outer layer to give way to new, fresh skin, yet, as a person ages, this process slows, which can result in one's complexion appearing dull. Retinol cream may be able to increase cell production, causing the skin to look younger. It may also increase collagen production, a protein found underneath the skin that helps to keep it full and supple. A lack of collagen typically occurs as a person ages, and is one of the primary reasons for fine lines, wrinkles, and sagging. For these reasons, retinol cream is often marketed for anti-aging purposes.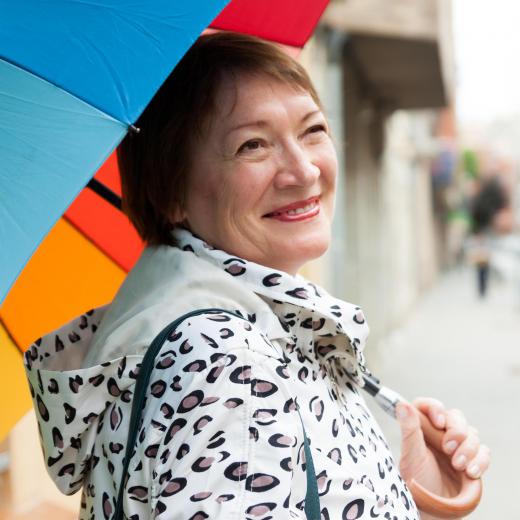 As retinol acts as an exfoliator and increases skin cell production, it can help to lighten discolored skin when pigmentation issues occur due to sun exposure or aging. For those who suffer from scaring due to past issues with acne, retinol cream can help to fade the marks left behind, especially those that are bright red. Retinol helps to remove the outer layer of dead skin, which is where some pigmentation issues occur, revealing more even-colored skin underneath.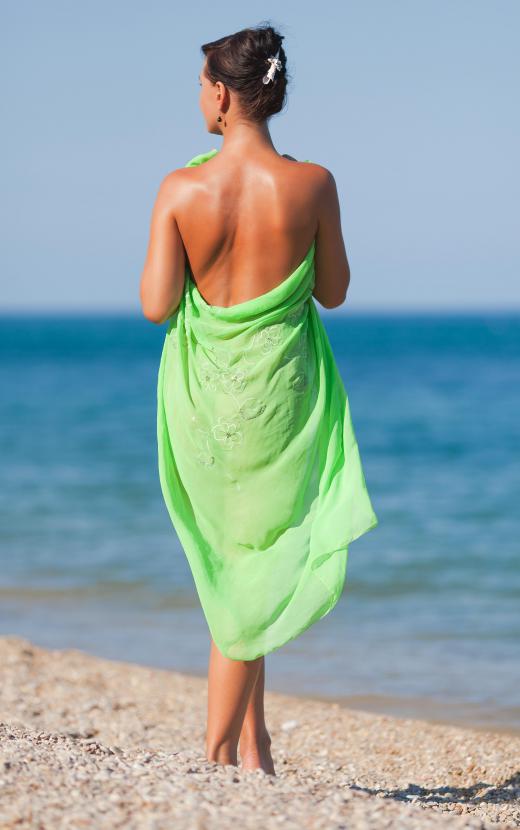 Vitamin A is a well-known antioxidant, a substance that helps to neutralize oxidation in the skin, which is believed to be one of the primary reasons for changes in the skin as a person ages. Free radicals, which are produced when cells are exposed to environmental toxins, can cause damage to the cells in the body, especially to the skin, as this is the body's first defense. Retinol cream can help to protect skin cells from oxidation and the effects of free radicals, preventing signs of aging such as discoloration, wrinkles, and fine lines.
AS FEATURED ON:
AS FEATURED ON:







By: ipag

Facial cleansers with retinol are designed to give users a more youthful appearance.

By: Daria Filiminova

Retinol has anti-aging properties that can smooth facial skin by increasing the production of new cells.

By: azazello

Retinol cream can reduce skin discoloration that's caused by excessive exposure to the sun.

By: Picture-Factory

Retinol is often touted as a miracle skin treatment in the beauty industry.

By: biancia

Retinol cream may help reduce the appearance of wrinkles.

By: Ocskay Bence

Retinol cream may be useful for treating acne and preventing breakouts.