Eyeliner is a type of cosmetic used along the rim of the eye. There are many different types of eyeliner that can be used to create effects from the dramatic to the subtle. There are four main categories of eyeliner available: liquid, powder-based pencil, wax-based pencil, and kohl. Liquid and pencil eyeliners are available in nearly every imaginable color, including glitter varieties.
Liquid eyeliner is the most difficult type to apply and creates the most dramatic effect. It creates a very precise, defined line and is usually used on the upper eyelid only. Liquid eyeliner is typically sold in a small bottle with a precision applicator brush, and can create a very sultry effect.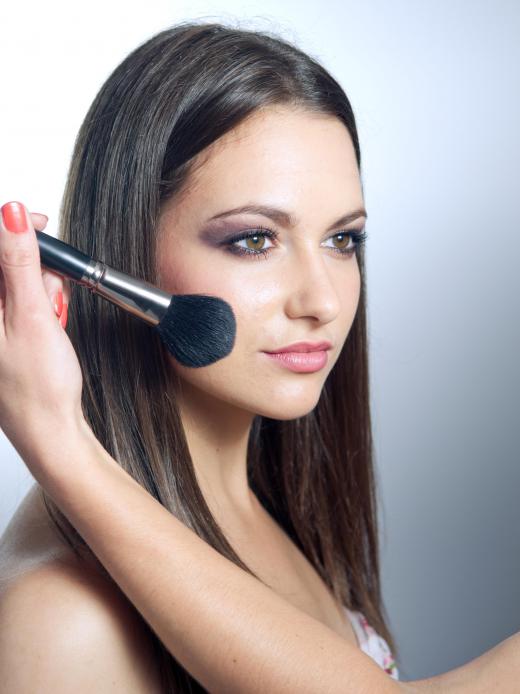 Pencil eyeliners are easier to control and have a more subtle look than liquid eyeliners. Powder-based pencils are harder and can create a more defined line than the wax-based variety. Wax-based pencils are more amenable to smudging and can be used to create a smoky effect.
Kohl is a traditional cosmetic in the Middle East, from Egypt to India, where it has been in use since the Bronze Age. Kohl-style liners are available in the United States in pencil, loose powder, and pressed powder forms. Kohl is usually black, but may appear in other dark colors, and it can be applied to the inside of the eyelid, behind the lashes, unlike the other types of eyeliner. The Food and Drug Administration (FDA) issued a warning against kohl-based products imported into the United States because of health concerns, as many of these products contain very high levels of lead.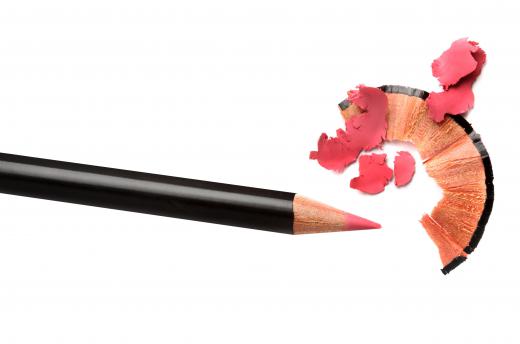 In addition to being one of the oldest and most popular cosmetics, eyeliner is significant in many cultures and can be used to define one's identity or affinity with a group. Many Muslim women throughout the world wear kohl today as a nod to their Middle Eastern ancestors and a symbol of their dedication to the traditions of their culture. In youth gang culture in California, girls have been known to display their willingness to fight through the length of their eyeliner, and the choice between liquid and pencil marks one's affiliation with a particular group. Eyeliner is also important in goth culture, where it is typically worn black and heavy along with white face powder.
AS FEATURED ON:
AS FEATURED ON:







By: Viktor Pravdica

A woman wearing black eyeliner has blush applied.

By: cedrov

Eyeliner pencil may be used to create a bold, dramatic look for the eyes.

By: microworks

Kohl eyeliner is a traditional cosmetic in the Middle East, where it has been in use since the Bronze Age.

By: Africa Studio

Eyeliner is a type of makeup that applied around the rim of a person's eyelid.

By: BlueSkyImages

Eyeliner is the most popular permanent makeup tattoo.